Welcome to Laem Chabang International Country Club
At "Laem Chabang International Country Club" everyone enjoys the feeling of being close to nature in this lush and exotic course designed by famed golfer, Jack Nicklaus. This world-class golf course consists of 27 holes on 700 acres and each hole is different depending on its environment.
Mountain 9 is 3,446 yards in length around the beautiful mountain style hills and Lake 9 is 3,419 yards in length with a stream running through it, while Valley 9 is 3,619 yards surrounded by picturesque mountains. These nature conditions have been created to offer the golfer a challenging golf course for each to try their particular skills and ability.
While visiting Thailand, be certain that you don't miss out the world standard the world standard golf course at Laem Chabang International Country Club. Designed and recommended by Jack Nicklaus, Laem Chabang is simply the best spot for spending you holiday in Thailand. And it's just 30 minutes from Pattaya or 109 km. away from Bangkok.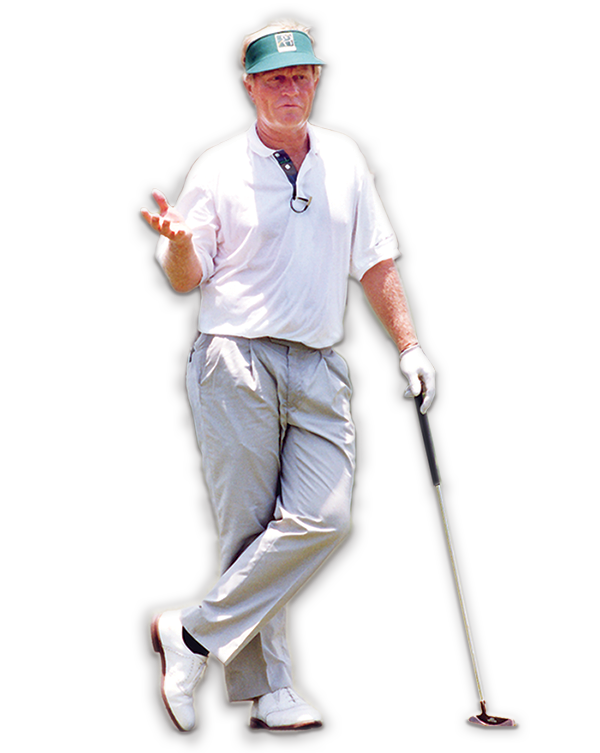 "As the designer of the golf course, I am very glad to have such a beautiful finished product. I am also very pleased that the owner's commitment to quality has extended to the maintenance of the course.  I recommend Laem Chabang International Country Club is truly world-class in every respect."


#5 Golf Digest Award
The Best Course in Thailand 2005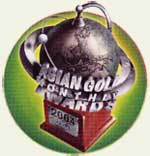 #4 The Best Course in Thailand 2004
#15 Best Course and Resort in Asia 2004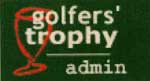 Golfers' Troply Award 2003
Most Challenging Golf Course of Thailand